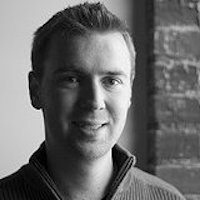 Brian Kaiser
Co-Founder and CTO, Hudl
"Starters is a great way to be involved in the sports tech world and stay up to date on the latest innovations!"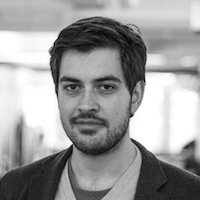 Andre Lorenceau
Founder and CEO, LiveLike
"It is simply the best way to have more than a sports tech newsfeed, but to have an interaction at the highest level of sports tech."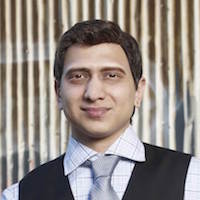 Vasu Kulkarni
CEO, Krossover / Partner, CourtsideVC
"Starters is a game changer for the sports tech community. I'm amped!"
Companies and organizations on Starters
#WeAreStarters
We are harnessing the power of community and collaboration -
helping each other push the boundaries of innovation in sports.
Know what's happening
Our community curates the top sports tech articles so you can easily stay on top of what's going on in the industry.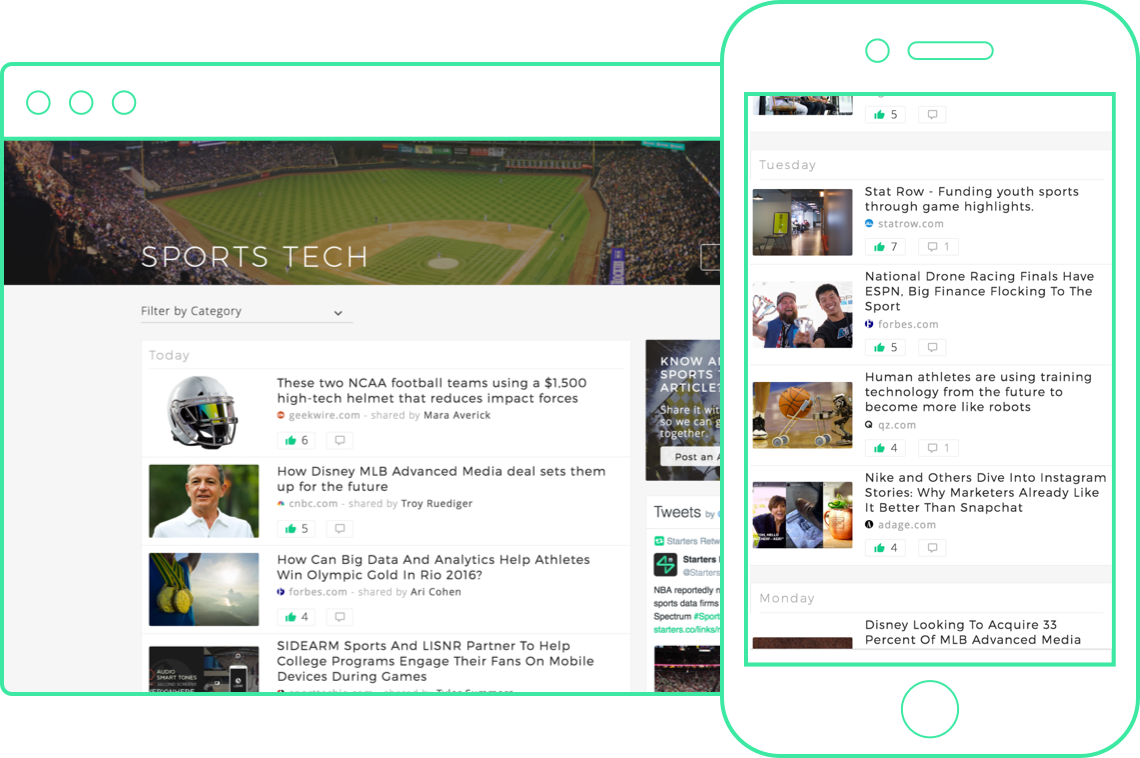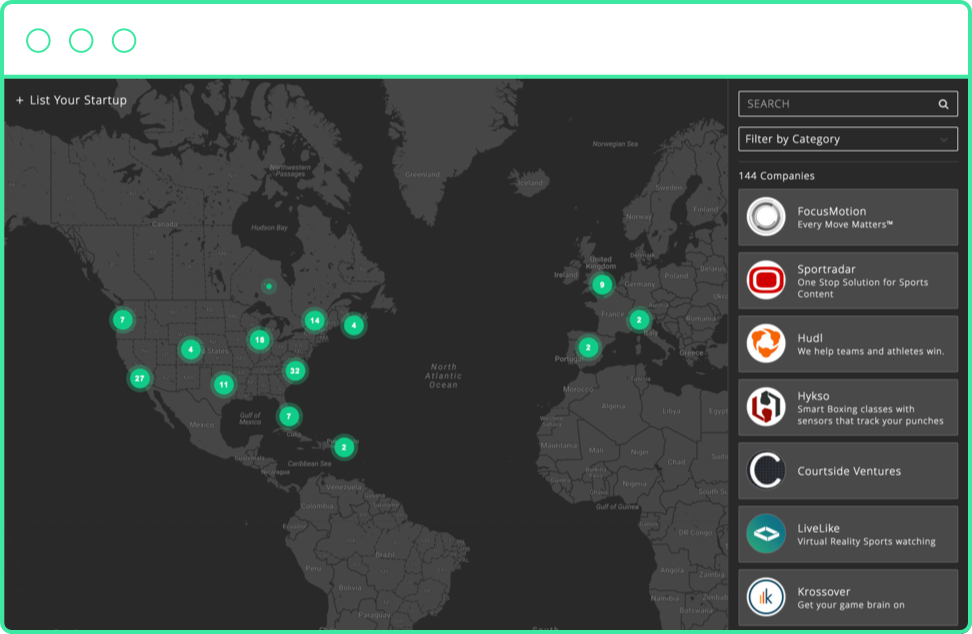 Discover innovative startups
Find the latest startups and innovative ideas. Connect with the founders that are shaping the landscape of sports.
Join us as we build the future of sports